WordPress is constantly being developed; it is moving toward perfection. This is where the annoying updates come. Whenever we open your WP dashboard every day, we see the message that updating WordPress themes and plugins, your theme, or your WordPress installation requires an update.
Most of the time we ignore those updated messages and keep doing our work. Your site might be safe for now but what about in the coming days, there are lots of eyes that are watching you in concern to attack or harm your site. That's why updating your WordPress site safely should be one of the first tasks you should think about every time.
As a WordPress user, you are probably aware of the importance of plugins. WordPress depends upon plugins, having just the right combination of plugins instantly boosts the website. You also have seen a red-circle number in your dashboard that indicates the number of updates that need to be done. The more you ignore those updates the more it increases and finally, your site can be down. It's important to keep your WordPress website updated for multiple reasons – be it for better security or keeping compatibility issues to a minimum.
The simplest way to update a theme or a plugin is to go to those updates and simply click update, seems simple right, but sometimes this doesn't work. This method can cause issues by overwriting some crucial files or simply not uploading a part of the updates.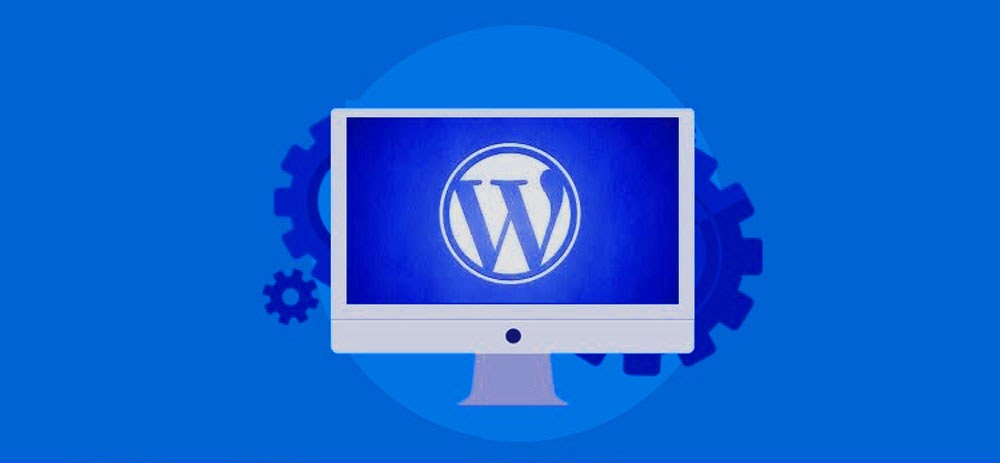 Sometimes, if you've customized a WordPress theme, updating it means you risk losing your work. The customization is not compatible with the new version of the theme or the plugins don't support the latest version. You have to consider before making any changes.
It is a good practice to create a backup version of your website before updating, in the event something unexpected may occur during the update process. You can check how to backup and restore the WordPress site. Also, check how to install WordPress Manually for a better understanding.
Why should you Update WordPress Themes and Plugins?
There are a couple of items that make this list, which will probably help you understand why updating matters:
Security: The WordPress platform faces lots of bugs, vulnerabilities, and attacks daily. Each one can be more or less dangerous. In order not to leave any security leaks open and to provide hackers with no opportunities for an attack we must update WordPress.  When we update, several bugs are always fixed and many security holes are patched, effectively making it harder for anyone to break into your site.
Get the Latest Features:  You can get the latest new features and functionalities by updating your system. Whether it's completely new stuff, or just making the old stuff work better, those updates bring a lot of improvements. They will not only ease your work as a website owner but will also improve your visitors' experience.
 Compatibility: Compatibility with the latest version of WordPress. WordPress evolves so fast that themes and plugins have to be updated so that they can be compatible. And some modern plugins require you to be on the newest version of the WordPress core to use them. your theme may develop compatibility problems. It's better to update and be safe.
Speed: Each new release comes with optimizations geared at making your website faster.
What to Do Before Updating Your WordPress themes and plugins
Before making any changes to your WordPress site, it's essential to make a full site backup and deactivate any plugins. Then, once you've made a backup and have it in a secure location, you should take a look at what things need updating.
How to Update WordPress?
Just like WordPress itself gets frequent updates, so let's check WordPress updates too.
This is by far the easiest way to update WordPress as it's only a click away.
When logging into your WordPress dashboard, at the top of the page, you can find out if your version of WordPress is up to date and when it was last checked.
Click the "Please update now" to initiate the process. You'll be taken to the Updates page where you'll have to press the Update Now button again.
If everything works, you will be shown a "success message".
Updating WordPress Manually via FTP
Manually updating is handy if you are not able to update through the admin dashboard.
For this method, you can use FileZilla, download the latest version of WordPress and unzip the files, upload the files one by one.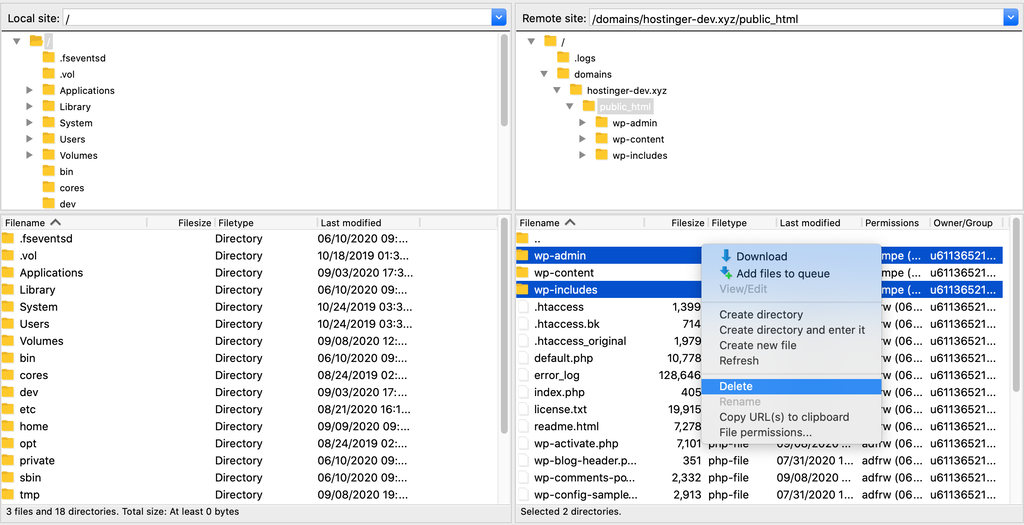 It's better to consult with a developer for manual updates.
How to Update WordPress Plugins?
You can easily recognize new plugin updates by the red number in the plugin menu:
Click the plugins button after that select the sub-item installed plugins. Then it will take you to plugins where you can see a message under each plugin that updates now. You can simply click "update Now' to start the automatic update of the plugin.
How to Update WordPress theme?
If you have used a premium theme it's easy.
Go to Appearance>>Themes. There you will see the installed theme. You can see the notification at the top of the theme. Simply click on "Update Now" and you're done.
Update the WordPress customization
If you have optimized themes according to the client request when there is a need to update the theme then you have to think before updating.
In that case, you need to do a manual update, download the latest theme, and update files one by one so that the customization doesn't affect your change. Consult the developer for further changes and keep a backup before doing any changes.
Conclusion
You now know why it's important to keep your WordPress system updated and, most importantly, how to update the WordPress theme based on different scenarios. An up-to-date system will be more secure, will be compatible with WordPress core, and will benefit from any new features. If the updates are not carried out for a long time, the outdated system causes a definite problem in the long run. Your WordPress website can be easily exploited by hackers.
A regular update makes sense and is the easiest. It is best to carry out the updates once a month, if not then at least every two months, to avoid problems due to incompatibilities or existing malware on the server. 
The post contains affiliate links, so we may earn a small commission when you make a purchase through links on our site at no additional cost to you.